Welcome
to Privacy Awareness Week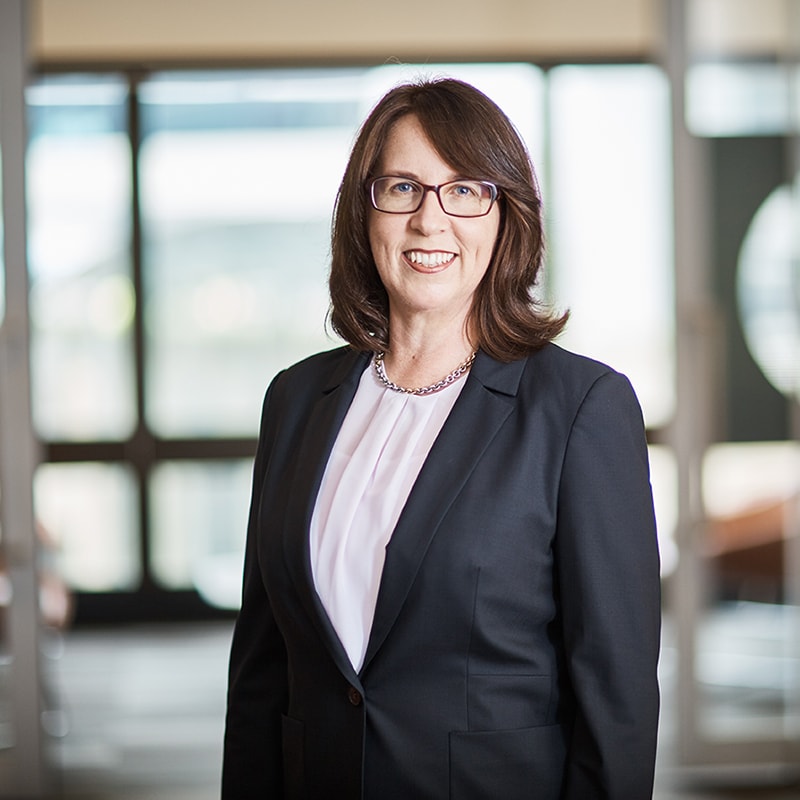 Over the past year, in Australia and around the world, privacy has come into sharper focus as one of the top priorities for organisations and the public alike.
Our personal information is a critical input to the economy and government agencies, and we are seeing heightened awareness of privacy issues as organisations and agencies face increasingly complex data protection challenges.
Privacy Awareness Week is an annual event that highlights the importance of protecting personal information, and helps organisations, agencies and the public navigate the privacy landscape.
For organisations and agencies, it's a reminder to review privacy practices and policies and educate their staff about information handling obligations.
For the public, it's an opportunity to share information and practical tips that empower people to take control of their personal information.
Our central message is "Don't be in the Dark on Privacy", and over the course of the week we will explore a series of privacy priorities including Data Breaches, Online Security, Your Credit, Health Information and Your Data.
We hope that you will all join the conversation, at our events and on social media, to shine a light on these important issues.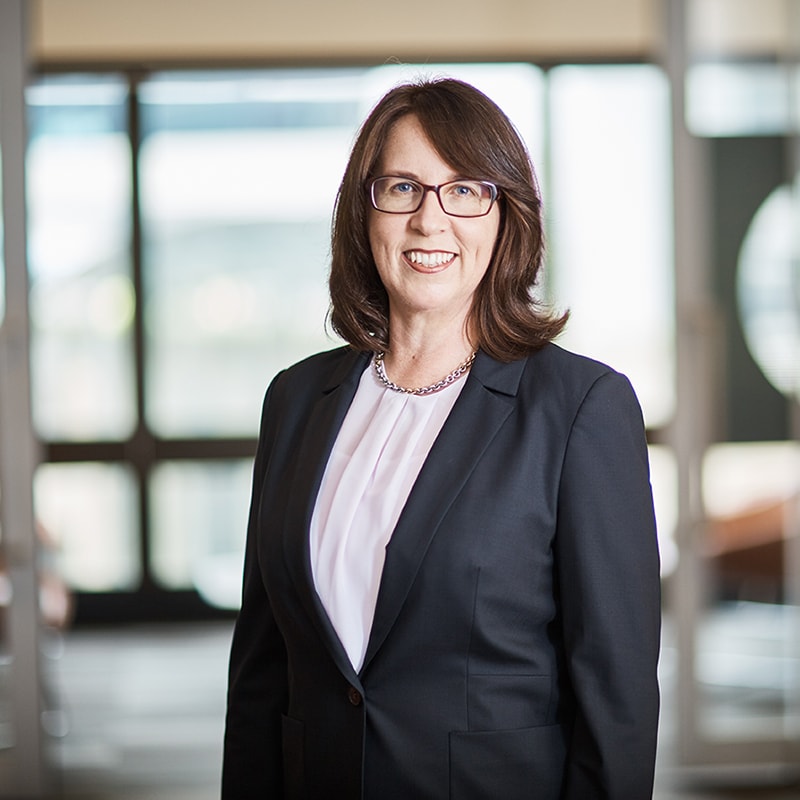 I encourage those who are yet to sign up as a Privacy Awareness Week Supporter to do so. Supporters will receive tools and materials to help promote awareness in their organisations and agencies and on social media platforms.
We look forward to working with you to create a memorable Privacy Awareness Week.
Angelene Falk
Australian Information Commissioner and Privacy Commissioner
This Privacy Awareness Week, our message is:
From 12 to 18 May, we will explore a range of privacy priorities for individuals and organisations, including:
Events
Post your #2019PAW event photos and activities on Twitter, Facebook or LinkedIn.
Monday
PAW Business Breakfast, Sydney
7am to 9am, 13th May 2019
Join Australian Information Commissioner and Privacy Commissioner Angelene Falk for the 2019 Privacy Awareness Week Business Breakfast in Sydney.
This year's event will feature a distinguished panel of privacy and cyber experts discussing how privacy obligations and data breaches are changing the way we do business in the global economy, moderated by Mark Pesce, futurist, inventor, author and educator.
Our panellists include Nick Abrahams, global head of technology and innovation at Norton Rose Fulbright; Professor in CyberCrime, Cyberwar and Cyberterror at UNSW, Richard Buckland; and data privacy expert Sheila FitzPatrick from elevenM.
This event has sold out.
Notifiable Data Breaches Webinar
1pm to 2pm AEST, 13 May 2019
Hosted by Wolters Kluwer, Amie Grierson and Amanda Baird from the Office of the Australian Information Commissioner share insights from the first year of the Notifiable Data Breaches Scheme.
Wednesday
Legal Aid NSW Podcast
For Privacy Awareness Week, Legal Aid NSW's Josh Scotland puts the spotlight on Credit Reporting in an interview with Sophie Higgins and Justin Lodge from the Office of the Australian Information Commissioner.
Friday
Deloitte Australian Privacy Index launch
Deloitte will formally launch its 5th annual Australian Privacy Index report on Friday, 17 May 2019 in support of the national Privacy Awareness Week.
To produce the report, Deloitte surveys Australian consumers on their privacy expectations and reviews selected privacy attributes of 100 leading consumer brands, aggregating these results across ten industry sectors and ranking their performance.
This year's Index focusses on how leading brands' mobile apps comply with privacy laws, regulatory guidelines and industry best practice and how Australian consumers interact with them based on their privacy expectations.
Australian Government Solicitor Privacy and FOI Forum, Canberra
AGS has been at the forefront of developments in freedom of information (FOI), privacy and confidentiality laws since their enactment. It regularly advises on and acts in the most high-profile and sensitive FOI and privacy matters.
Resources
Health Information
Your Data
Thank you
Thank you to everyone who helped make Privacy Awareness Week 2019 such a success. Our network of supporters grew to a record 500 organisations this year, in a clear sign of our shared commitment to upholding and promoting privacy rights.
We hope you enjoyed Privacy Awareness Week 2019 and look forward to having you join us again next year. You can sign up now as a supporter for 2020 and be one of the first to hear about next year's campaign. For other privacy and OAIC updates please follow us on Twitter and Facebook, or sign up to our Information Matters bulletin.