Did you know?
The Privacy Act covers organisations with an annual turnover of more than $3 million and some other organisations. If your business is not covered by the Privacy Act, you can opt in as a public commitment to good privacy practice.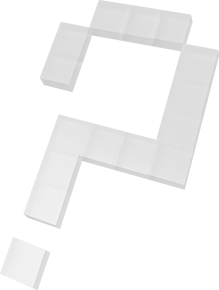 Build on your foundation
Explore our training resources to help you build on your privacy knowledge.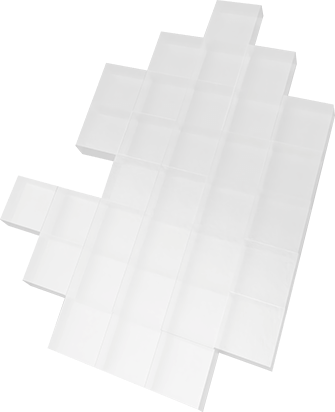 Become a PAW supporter
Becoming a PAW supporter gives your organisation access to our supporter toolkit to help increase privacy awareness among your staff, customers and stakeholders. It shows your commitment to good privacy practice and advancing the privacy rights of individuals.