Did you know?
Privacy is a fundamental human right. In Australia, the Privacy Act 1988 has strict rules about how organisations must handle your personal information.
If you think an organisation or government agency covered by the Privacy Act has mishandled your personal information, you can lodge a complaint with the OAIC for free.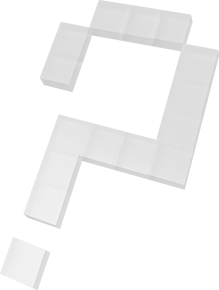 Take the privacy challenge
Put your privacy knowledge to the test. We'll help you become a privacy pro!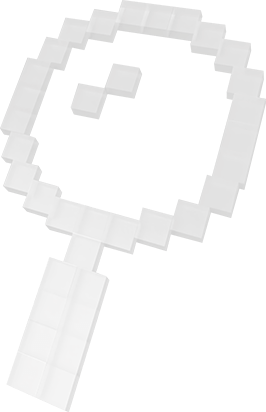 Do your work's privacy practices stack up?
See our tips for building a solid foundation of privacy at work.