Did you know?
Australian Government agencies have additional responsibilities under the Australian Government Agencies Privacy Code. The code requires agencies to take a best practice approach to privacy governance to help build a consistent, high standard of personal information management across all Australian Government agencies.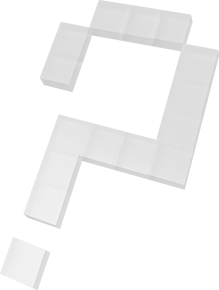 Assess your privacy knowledge
Take our Privacy in Practice e-learning course for government agencies for more practical advice and guidance on good privacy management practices.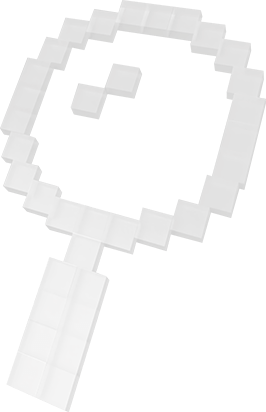 Become a PAW supporter
Becoming a PAW supporter gives your agency access to our supporter toolkit to help increase privacy awareness among your staff, community and stakeholders. It shows your commitment to good privacy practice and advancing the privacy rights of individuals.